What We Do
AP Software Services, Inc. assists schools to comply with the Department of Elementary and Secondary Education requirements and other governmental agencies. The contracted service provided by AP Software Services, Inc. makes reporting more efficient and cost effective.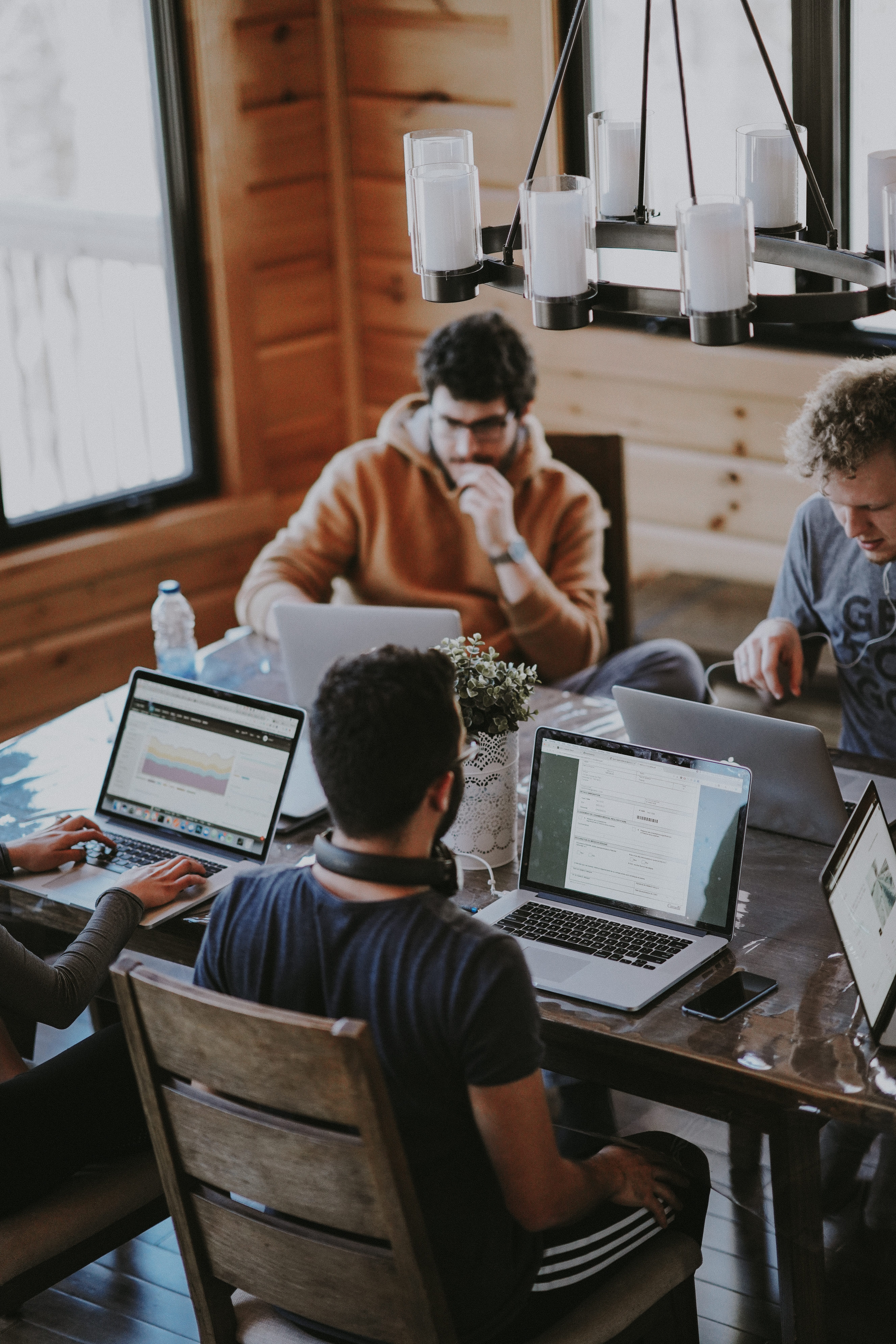 With AP Software Services, Inc. you are ensured complete reports--quickly and accurately.
From the August cycle through the June Cycle:
Defining the school calendar.

Enrollment of a new student MOSIS ID's.
Lunch counts to free and reduced.
IEP-Special Education requirements and compliance.
Demographics.
Educator Information.
Discipline.


All information is safely recorded in a timely manner.
What Does It Mean to Use Data in Service of Student Learning?
Data is one of the most powerful tools to inform, engage, and create opportunities for students along their education journey—and it's much more than test scores. Data helps us make connections that lead to insights and improvements. Everyone has an important role to play in helping all students succeed in their own individualized ways.
Most personal student information stays local. Districts, states, and the federal government all collect data about students for important purposes like informing instruction and providing information to the public. But the type of data collected, and who can access them, is different at each point. This graphic shows how student data—from schools to the US Department of Education—are and are not accessed and used.
What Data Do We Efficiently Collect and Report?
---
There are many types of data that support student learning—and they're so much more than test scores. But individual data points don't give the full picture needed to support the incredibly important education goals of parents, students, educators, and policymakers. See the types of data that can come together—under requirements like privacy and security—to form a full picture of student learning. When used effectively, data empowers everyone.