The International Baccalaureate® programmes aim to do more than other curricula by developing inquiring, knowledgeable and caring young people who are motivated to succeed.  Created in Switzerland in 1968, for students in international schools, now there are 1,370 public and private schools (and counting) in the U.S. ib has gained popularity for setting high standards and emphasizing creative and critical thinking.  Find out more.
ib MYP Middle Years Programme
The ib MYP program is a five-year programme.
Academie Lafayette is one of the Charter Schools in the Kansas City area that utilizes ib MYP (Middle Years Programme), serves students 11 – 16 years old and consists of 8 subject groups.
Language and Literature (English and French)
Individuals and Societies (Social Studies)
Arts (Music and Visual)
Design
Physical and Health Education
Sciences
Mathematics
Language Acquisition (Spanish and Mandarin) Learn More
ib Grading System utilizes Performance Criteria, scaled 1 – 7 and Approach to Learning that guides students as a novice, learner, practitioner or expert emphasizing creative and critical thinking in each student.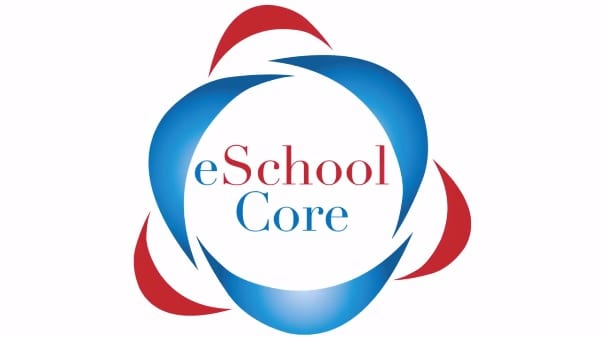 eSchool Core is a (SIS) Student Information System that has the ability and know how to track ib records and ib grade system.  eSchool Core is everything your school needs in a multi-user office management system with a simple and intuitive interface.
"I can't believe I am saying this…but I like the new grade thing on eschool. I like the comments and when I printed my kids stuff off today for them. They really understood what they had accomplished."